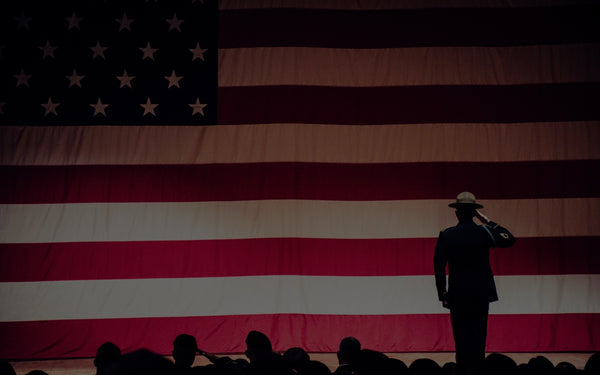 Why Do We Celebrate Veterans Day?
Each year on November 11th, Americans observe Veterans Day as a way to honor veterans of the United States Armed Forces. This holiday is meant to celebrate the brave service of US military veterans and their contributions to the safety of our nation.

Veterans Day began as a holiday called Armistice Day. Also celebrated on November 11th in several countries around the world, Armistice Day was the anniversary of the signing of the armistice that ended World War I. The holiday originated in America in 1919 with President Wilson proclaiming, "To us in America, the reflections of Armistice Day will be filled with solemn pride in the heroism of those who died in the country's service and with gratitude for the victory, both because of the thing from which it has freed us and because of the opportunity it has given America to show her sympathy with peace and justice in the councils of the nations…" It was commemorated in 1921 with the burial of an unknown soldier from World War I at Arlington National Cemetery in Virginia.

November 11th became an official holiday in the United States in 1938, but its name wasn't changed to Veterans Day until 1954. By this time, Americans had served in both World War II and in the Korean War. On October 8th, President Dwight D. Eisenhower said in his Veterans Day Proclamation: "In order to ensure proper and widespread observance of this anniversary, all veterans, all veterans' organizations, and the entire citizenry will wish to join hands in the common purpose."

Veterans Day continues to be celebrated on November 11th every year in order to preserve the commemoration of Armistice Day. Americans observe Veterans Day to recognize the patriotism and bravery of our veterans and to give thanks to those who served our country honorably during war and peacetime.